Jay Erickson, chief operating officer for c-store retailer Parkland USA, died on March 2 after a brief illness, a spokesperson from the company said in an email to C-Store Dive.
Erickson had been COO of Parkland USA since May 2021. In his role, he helped establish a U.S. foothold for the Calgary, Alberta-based company, leading 21 acquisitions over three years, with nine acquisitions completed in 2021 alone, according to his LinkedIn bio.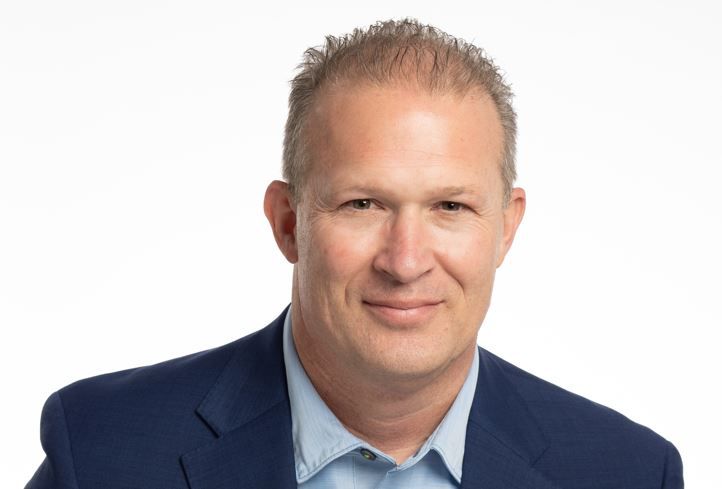 Prior to being named COO, Erickson was vice president of information technology for Parkland's global division for about a year and a half, where he managed a $70 million capital budget for technology projects at the company.
Erickson began his career in corporate retail in 2001 with Kroger's former c-store division, where he was a technology manager of the accounting-finance department before becoming director of IT and services in 2003. 
Over the course of the next decade, he helped manage Kroger's Loaf 'N Jug c-store segment, eventually becoming vice president of merchandising for the brand. 
In 2016, Erickson briefly held the position of director of merchandising for all of Kroger's c-stores before becoming president of Kroger's Tom Thumb and Turkey Hill c-store brands. While in this role, EG Group acquired Kroger's 762 c-store network for over $2 billion, which led to Erickson being named president of EG America in September 2018, a role which he held until coming to Parkland in January 2020. 
Erickson was a graduate of Colorado State University Pueblo, where he earned his Bachelor's of Science. He also had a Master's in Management Information Systems and a Master's of Business Administration from Colorado Technical University.
Parkland declined to comment.